Welcome to our powerful 3-part video course 'Social Media for Business'
In this first video lesson, '10 Top Social Media mistakes', I will share with you:
How to choose the BEST social media PLATFORM to promote your business
What is the RIGHT CONTENT to promote your business through social media
How to PLAN your social media STRATEGY
How to set the RIGHT GOALS for your social media strategy and how to measure them
How to BUILD RELATIONSHIPS with your clients via social media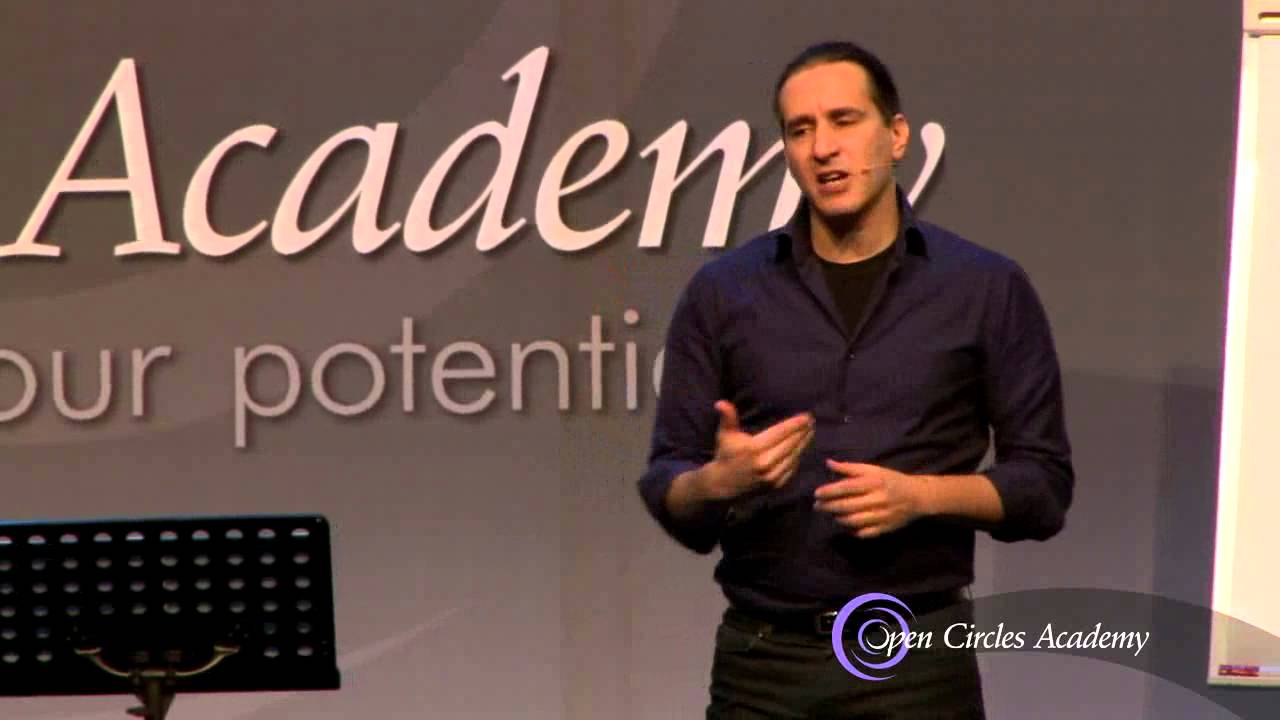 This video is part of our unique 2-day training and network event, the Business Bootcamp, where you discover:
How to attract new clients
How to create a remarkable product/service
How to use social media to grow your business
How to network for profits
How to turn your clients into ambassadors
How to position yourself as the expert
And many more strategies to grow your business…
The Business Bootcamp is also the biggest networking event for entrepreneurs and small business owners in the Netherlands.
And I have some very good news for you. The Business Bootcamp is a FREE 2-day business training.
Click here for more information and free registration

And until then… make sure to watch the second video of this course: "The Rules of Engagement" – you will learn how to build long term relationships and how to use social media to create trust and acquire new customers.
To your success,
Nisandeh Neta