Hallo en dag!
Zoals beloofd, bij deze een webpagina met de laatste punten op de i voor wat betreft het From Self-Employed to Business Owner weekend en tevens de Business University.
Tegen diegenen die de vijf weekends van de Business University hebben gedaan en nu dus aan het einde van dit programma zijn gekomen zeg ik: dank je wel voor jouw bijdrage en energie aan de Business University weekends en veel succes met het in praktijk brengen van alles wat je hebt geleerd!
Ik hoop van je te horen en je weer te ontmoeten in onze seminars of trainingen.
Voor diegenen die nog Business University weekends voor de boeg hebben: tot de volgende keer!
Voor allemaal: dank voor weer een prachtig weekend From Self-Employed to Business Owner!
Zoals we hebben besproken in het weekend is deze pagina bedoeld voor ons allemaal om contact met elkaar te houden.
Plaats jouw inzichten die je in het weekend hebt opgedaan in het commentaarveld hieronder PLUS natuurlijk de acties die je gaat ondernemen!
Dit is niet alleen goed voor jou om je te focussen, maar je inspireert en motiveert je mede-studenten ermee!
Ik beloofde je de link naar het blog artikel over het inzetten van een virtuele assistent… het artikel vind je hier.
En natuurlijk zit je met nieuwsgierigheid te wachten op de 'Brad Pitt video'!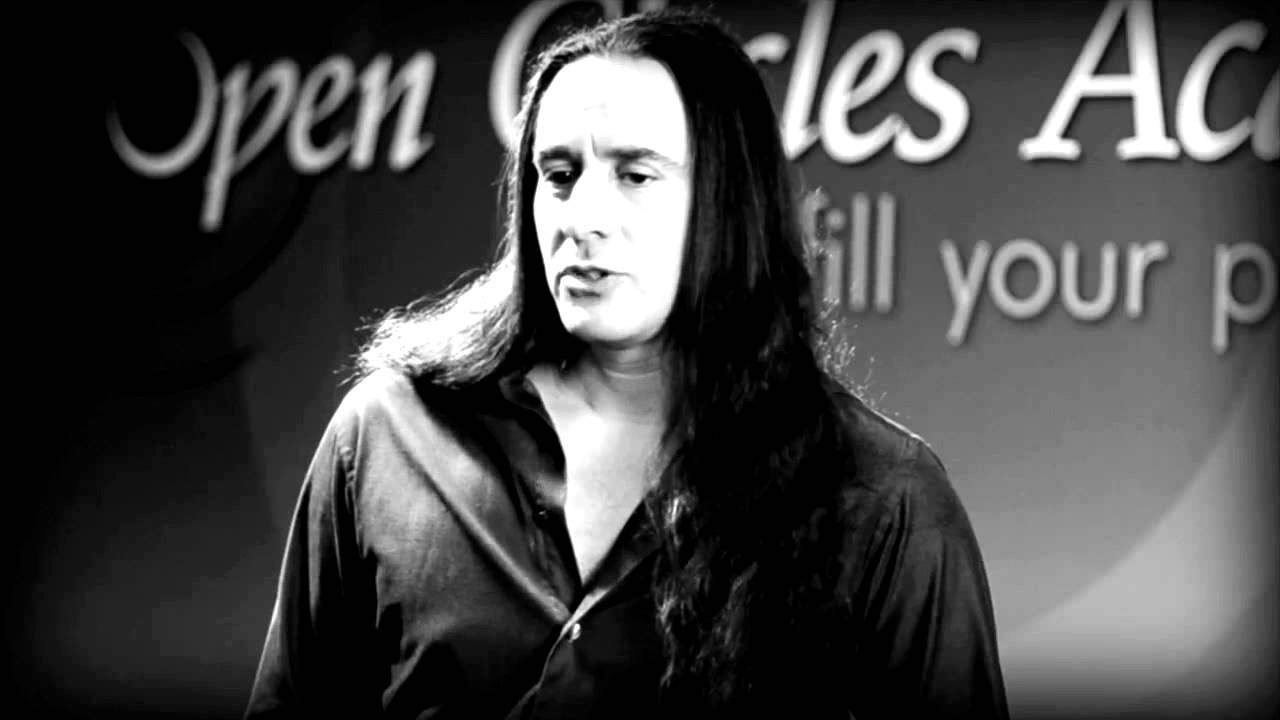 .
En tenslotte: mis het Social Media Secrets seminar niet! Dit seminar, dat plaatsvindt op 9 december, is de opstap naar de Business Campus. In het seminar leer je alles wat je moet weten om een solide, doelgerichte social media marketing strategie te ontwikkelen voor je business EN kom je alles te weten over ons nieuwe programma, de Business Campus.
Deelname aan het Social Media Secrets seminar kost NIETS… je hoeft alleen maar jouw inzichten en acties uit de Business Bootcamp te plaatsen bij het artikel "Deze kans doet zich maar één keer voor!"
Doe dit snel en zorg dat je erbij bent, voordat het te laat is!
Tot zover!
Nogmaals: houd contact met elkaar door jouw comments achter te laten op deze pagina.
Plaats om te beginnen jouw inzichten en acties uit de From Self-Employed to Business Owner training in het commentaarveld hieronder.
Op jouw succes, Nisandeh